Website Temporarily Unavailable
Our website will undergo a temporary unavailability due to an ongoing upgrade process. This maintenance is crucial to improve your browsing experience and ensure optimal performance.
We sincerely apologize for any inconvenience. Rest assured, we are making every effort to minimize the downtime and restore full functionality as soon as we can.
We Accept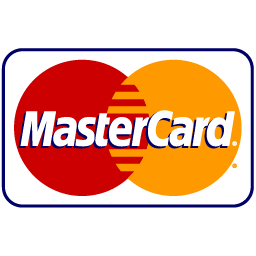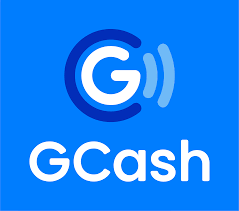 Logistics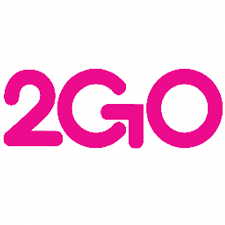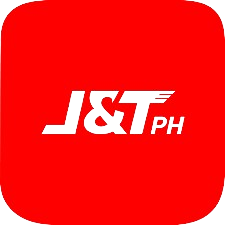 Shop

Follow Us
2023. Delta Lighting. All Rights Reserve